---
Dear Friends,
We have been using WhatsApp in our smartphones for a long time. Few people who don't have smartphones because their parents don't allow them but have PC in their homes, can now use WhatsApp on their PCs.
Today I am going to describe a method to Use WhatsApp on PC, not only WhatsApp but you can also enjoy other android applications on your PC using this method.
Now let's start:
Things We require:

1- Windows Installed on your PC.
2- YouWave Android Emulator. Get it from here. (Click the link and after 5 seconds click on Skip Ad in right upper corner).
3- WhatsApp Application for android. You can download it from official website or you can click here.
Step1:
---
First of all download Youwave Android Emulator from above given link. After downloading it, double-click it to start installation.
During Installtion follow on-screen instructions as shown in snaps below.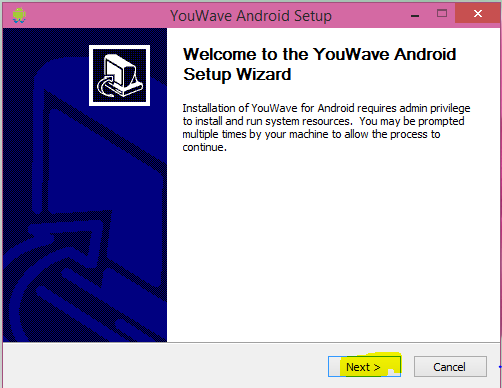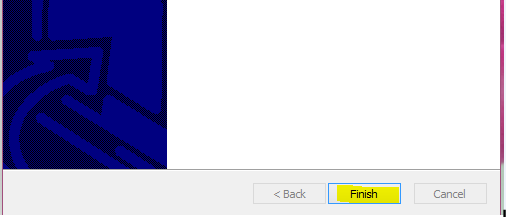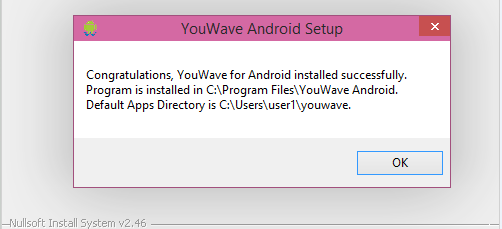 You have now installed trial version of YouWave. If you like it please buy the license. You can also download the crack
here
. It is a zip file which contains 3 files.

Double-click on Youwave crack application and then click on
Activate
, it will give you the full version instantly.

---
Step2:
---
Before you run YouWave, you must have
WhatsApp.apk
downloaded in any folder in your computer. You can download it from above given link. Now Double-click on the YouWave Desktop shortcut and run it.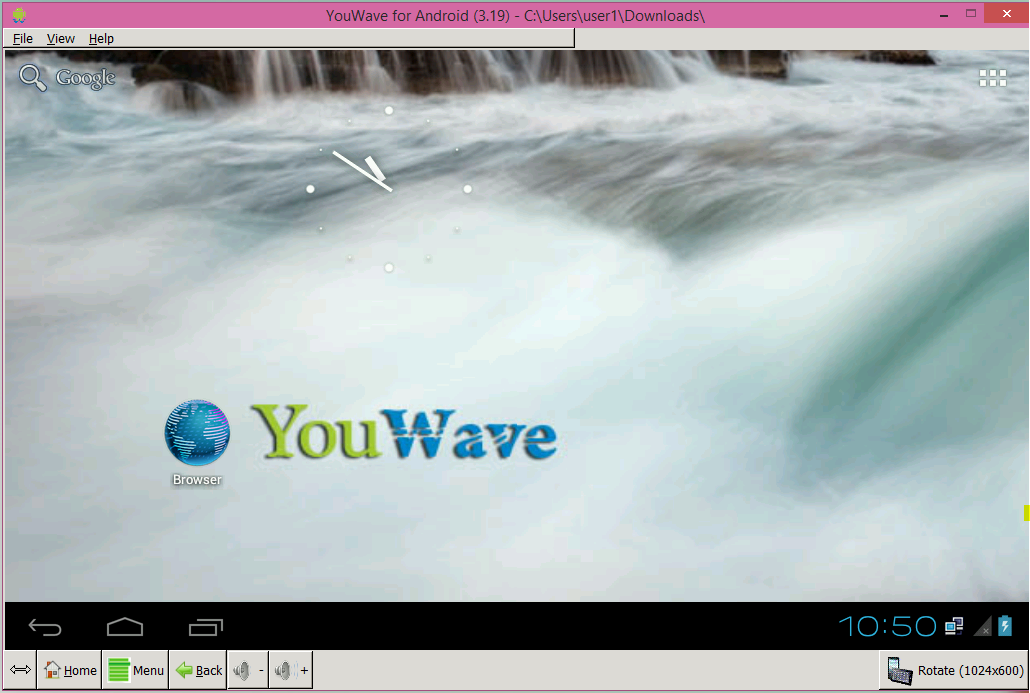 Now click on
File
in Menu bar and select
Path to Apps
and navigate to the folder where you have
WhatsApp.apk
file on computer and click
Open
.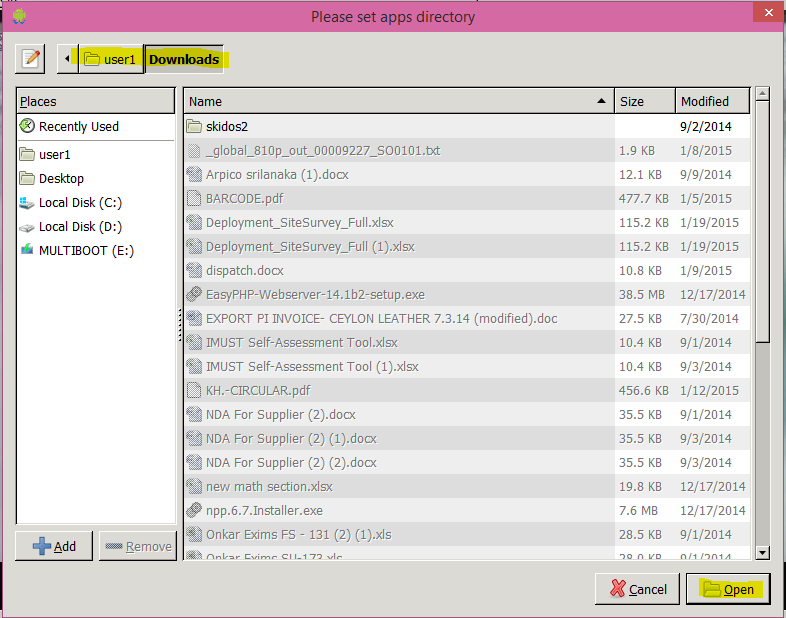 Now you will see WhatsApp in left pane. Double-click it and it will be installed on YouWave.

---
Step3:
---
After Installation WhatsApp will run automatically. If it doesn't, click on
WhatsApp
in Menu of YouWave android.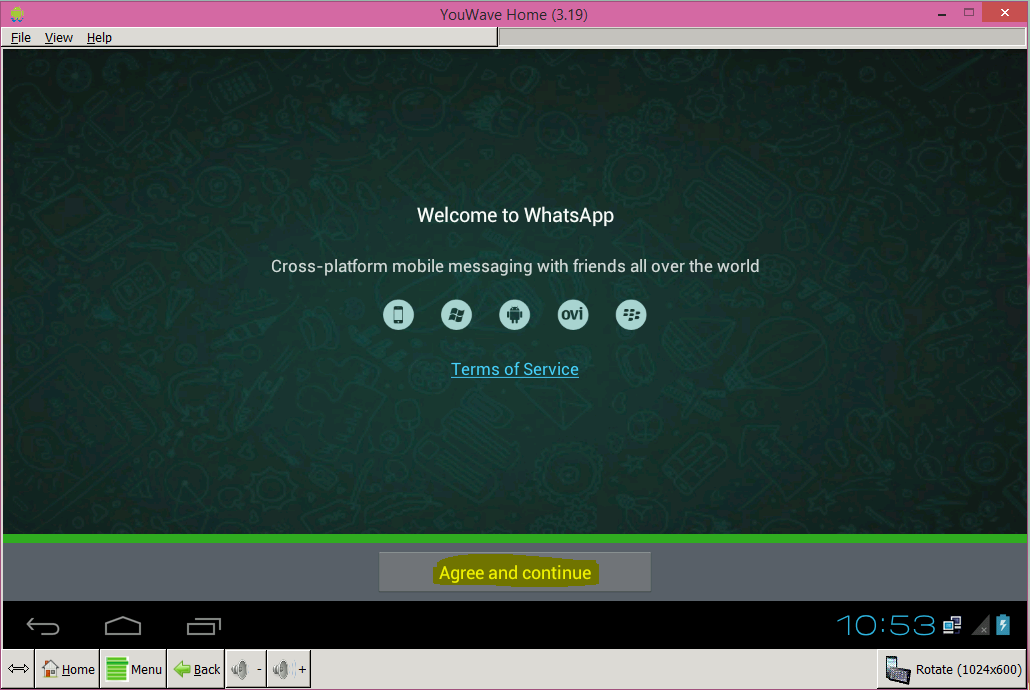 Click on
Agree and Continue
.

Now enter country code(+91 for India ) and your mobile no. and click
OK
.

After that it will verify your no. and will send you a message. Wait for 5 minutes. After 5 minutes it will give you SMS verification failed message. Don't worry just click on
Call me
button.

You will receive a call telling you the verification code just enter that code in the space provided and Boom!!!
Now Your WhatsApp is installed.
---
Step4:
---
Now enter you profile details like Name and Profile photo just like you do in your android phone.

You will see a message telling you about your trial period and all. Just click
Continue
.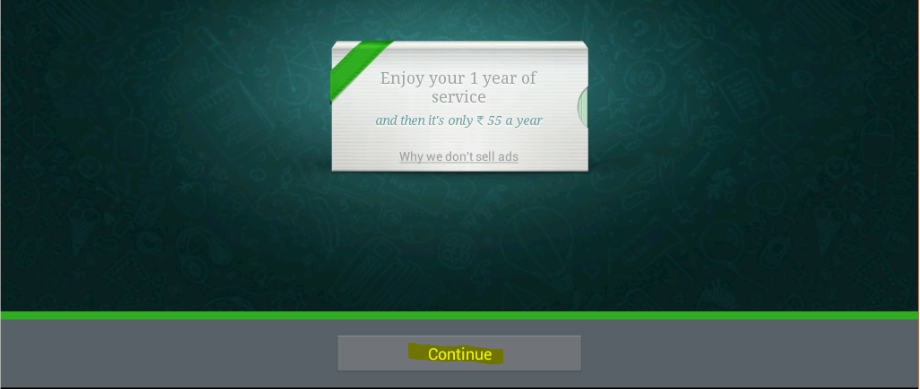 Now your WhatsApp installation is complete.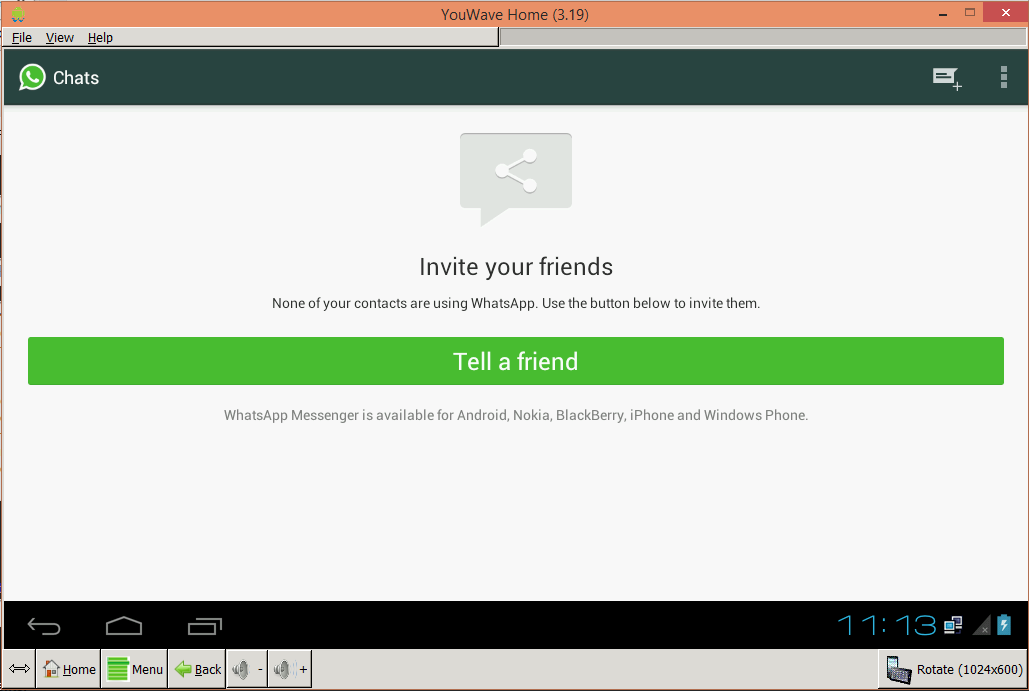 ---
Step5:
---
You will not see any contacts or chats just because YouWave doesn't have any contact saved on it. To add contacts, click on Menu(three vertical dots in right upper corner) in WhatsApp and select
Contacts
.

Now click on
Add Contact
button in right upper corner as shown in snap below.

Enter the Name and Number and click on
Done
to save the contact.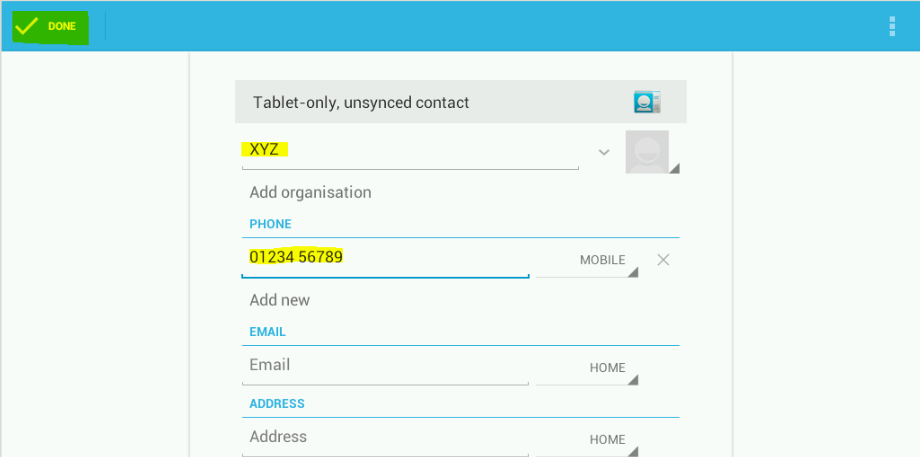 You can add as many contacts as you want. After adding contacts you will see your contacts in
Contact List
of WhatsApp.
---
Enjoy and keep chatting! Write your problems in comments.
Enjoy, WhatsApp on PC!